July 2019
The Interfaith Environmental Network of Houston invites all area residents to join their team for the Plastic Free EcoChallenge! This challenge engages participants in committing to reduce consumption of single-use plastics during July. Choose from challenges in food, personal care, community, lifestyle, pets, family, or create your own custom challenge.
Find out more »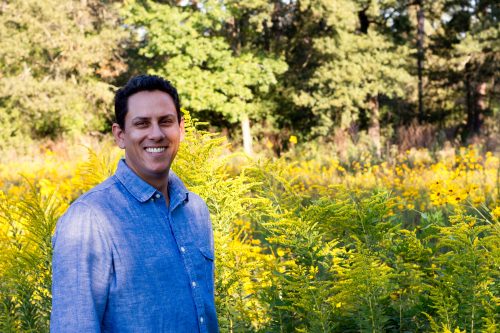 Christ the King Evangelical Lutheran Church invites you to a monthly environmental education web meeting series whose theme in 2019 is environmental issues and what you can do.
In July, Jaime Gonzalez, Houston Urban Conservation Programs Manager for The Nature Conservancy, will highlight a variety of local environmental issues, and how local people/organizations are coming together to address them.  He will explain tools used for environmental action mapping that make collective action more effective. And, he'll speak about how all of us can work together to create positive environmental change.
Find out more »
+ Export Events