September 2019
October 2019
Dan Kovalik is a human rights and labor lawyer, and his new book makes the case that the Trump/Russia scandal is a dangerous diversion that leads some progressives to agitate for war with Russia. Kovalik's book offers history and context for the current scene and the "blame Russia" memes promoted by  the media, based on anonymous leaks and unseen intelligence. From Vietnam to Iran/Contra, the Iraq war and intervention in Libya, false intelligence and spin have been used to justify illegal actions.
Find out more »
November 2019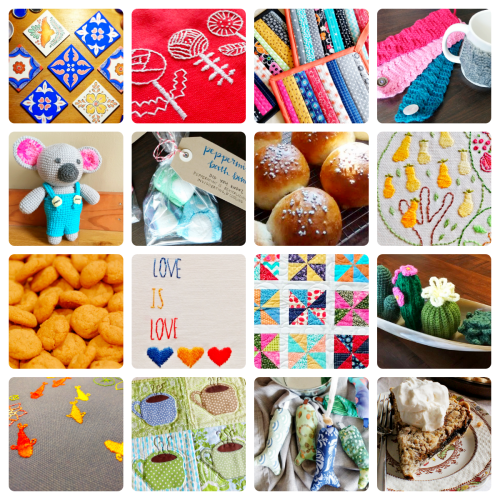 A celebration of the handmade and the unique, the practical and the beautiful, the Peace Sale takes tradition and gives it a few modern touches. Buy handmade treasures; bid on a quilt during the live auction; browse Ten Thousand Villages; drink Fair Trade coffee; feast on freshly prepared food, take home a shoo-fly pie - and know that you're supporting peace and justice at home and abroad.
The Mennonite Sale for World Peace is a sale and auction in the tradition of Mennonite Relief Sales held annually across the United States and Canada.
Find out more »
+ Export Events