July 2019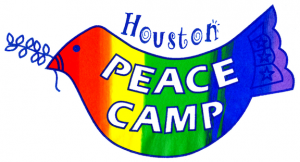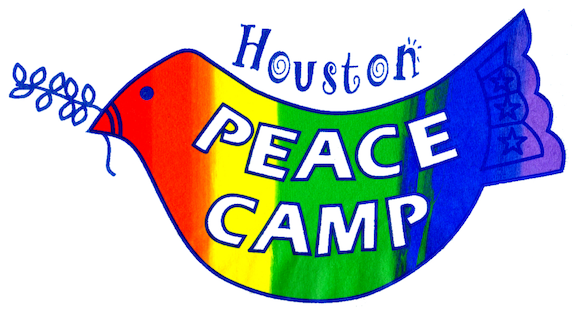 Peace Camp is an alternative day camp, from 9am - 3pm, for children ages 5-18.  The focus will be on developing inner peace and building problem solving skills.  Yoga, gardening, special guests, using puppets co-operative games, and cooking are some of the activities planned.  Youth who are 13 and older will have a curriculum that deals with gun control, racism, LGBTQ issues, PTSD, and other more mature topics.
Find out more »
August 2019
Please join the Houston Peace & Justice Center for our Quarterly Board Meeting. Organizational members are asked to send a representative to each Quarterly Board Meeting. Individual members are always welcome to attend. We will be discussing our 2018 plans for activism towards peace and justice in the areas of peace and family education, foreign and military policy, environmental justice, economic justice, and human rights and criminal justice. We also welcome members to send in their agenda items. Hope to see everyone there!
Find out more »
November 2019
Please join us on SUNDAY, NOVEMBER 10th as we celebrate our National and Local Peacemaker Award Recipients!
Find out more »
+ Export Events