Events Search and Views Navigation
September 2018
The MFAH hosts the Houston stop on the state-wide tour of this new documentary. Run Like the Devil chronicles the energetic and impassioned 2018 race for the U.S. Senate between Sen. Ted Cruz (R-Texas) and Rep. Beto O'Rourke (D-Texas). Filmmaker Steve Mims takes a nonpartisan look at the candidates and their tireless efforts to communicate with voters across the Lone Star State. Campaign-trail interviews with Cruz and O'Rourke—interwoven with stories from political insiders including Mark McKinnon and Evan Smith—create a vivid, timely, and exhausting account of a uniquely Texan campaign.
Find out more »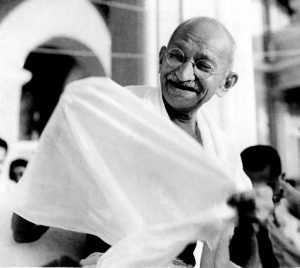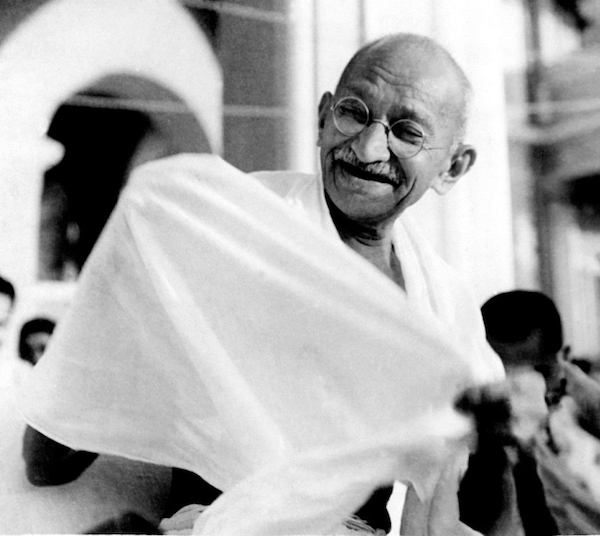 Mahatma Gandhi, apostle of peace and non-violence, demonstrated to the world the effectiveness of non-violent means for bringing about profound social changes and lasting peace.
Mahatma Gandhi Library is pleased to announce the Kick-off event of the yearlong celebration of Gandhi Sesquicentennial (150th birthday) which falls on October 2, 2019! 
Find out more »
+ Export Events