Events Search and Views Navigation
January 2019
Christ the King Evangelical Lutheran Church invites you to a monthly environmental education web meeting series whose theme in 2019 is environmental issues and what you can do.
In January, Kerri Crawford, assistant professor at the University of Houston, Department of Biology & Biochemistry, will speak on biodiversity loss. Biodiversity loss has been deemed one of the most significant environmental issues facing North America by the U.N.'s Global Environmental Outlook, the U.N.'s flagship environmental assessment.
Find out more »
February 2019
Free. Donations appreciated. RSVP required.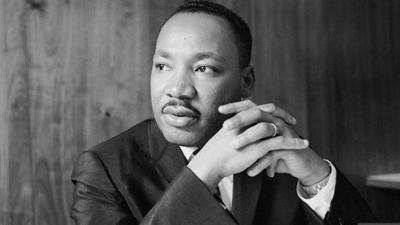 In celebration of Black History Month, the Center for the Healing of Racism will hold a dialogue on Dr. Martin Luther King, Jr.'s "Letter from a Birmingham Jail." Twelve Center members will review the contents of the letter and lead a discussion on it's continuing importance.  The event will be held on Friday, February 8, 2019 from 7 to 9 PM at the Center for the Healing of Racism, 3412 Crawford Street (@Holman), Houston, TX 77004.  Free parking is available across the street in HCC's Lot 9.  The event is free and open to the public, however, donations are welcome. Space is limited and registration is required. RSVP: 713-520-8226. or cfhr1@juno.com.
Find out more »
March 2019
The Interfaith Environmental Network of Houston invites you learn how to conduct a DIY energy audit at your house or worship or in your home to figure out how to lower energy costs. Our speaker, Colby May, has performed professional energy audits at more than 2000 facilities, specializing in houses of worship, educational institutions & government buildings. Learn from an expert!
Find out more »
+ Export Events