Events Search and Views Navigation
July 2018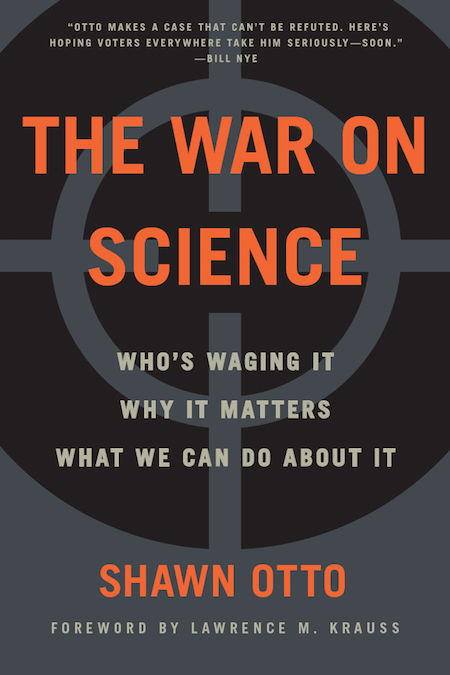 You are invited to attend a talk reviewing the book, The War on Science:  Who's Waging It, Why It Matters, and What You Can Do About It.
Find out more »

Christ the King Evangelical Lutheran Church invites you to a monthly environmental education web meeting series whose theme in 2018 is Stewardship. On Sunday, July 29 at 6 p.m., we welcome Steve Stelzer, Program Director for Houston's Green Building Resource Center. Steve is an architect with 30 years' experience who is focused on making Houston a greener place to live and work. He will discuss the center's work to educate the public on healthy and energy/water/material-conserving design & construction. This mission is accomplished in a number of ways: a showroom highlighting building components, water conservation, site, and energy efficiency, monthly educational seminars on a wide variety of topics, and plan review services to suggest strategies to conserve energy and water, save money, & create a healthier building environment.
Find out more »
August 2018
Free and open to the public; Amnesty International Houston, local 23 welcomes guest speaker; Melike Er.
Speaking on the issue of Human Rights in Turkey.
Find out more »
November 2018
+ Export Events