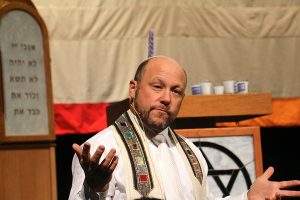 Sometimes making a little change can be a big challenge.
Rabbi Scott Hausman-Weiss says the first step is learning to love who and where you are now – before moving forward and heading to where you want to be.
The Rabbi will be leading a guided, silent and reflective meditation at noon on Wednesday, Sept. 7 at the Rothko Chapel at 3900 Yupon. Suggested donation is $10.
Find out more »