Events Search and Views Navigation
May 2019
None. Donations encouraged.
Come; share an article with us! Bring a bag lunch and your articles clipped from newspapers, magazines, journals or online sources relating to discrimination, oppression and all forms of racism.  Join us in a lively discussion and contribute your ideas and materials to the Center for the Healing of Racism. During 2019, we will meet on the last Friday of each month (January through October) from Noon to 2:00 pm at 3412 Crawford Street (corner of Holman), Houston, TX 77004.
Find out more »
July 2019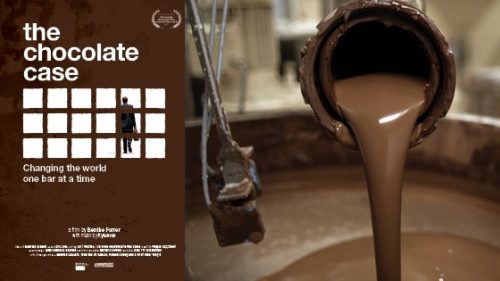 Come for the film, enjoy the treats and even shop the #FairTrade store for gifts or yourself. Every purchase matters and this is your chance to be a part of the movement to put people and the planet first.
The film follows 3 Dutch journalists who uncover child labor in the cocoa production chain, which triggers them to try to persuade large corporations to end unethical practices. The trio sets out on a mission to develop the first 'slave-free' chocolate bar, known as 'Tony's Chocolonely' – now one of Holland's leading chocolate brands. The film is both an expose of problems within the chocolate supply chain, and an inspirational story of people trying to change the world they live in.
Find out more »
October 2019
Save the Date! The Center for the Healing of Racism and Houston Community College Central will host a conference to promote the deconstruction of systemic racism at Central College, October 18 & 19, 2019.
Find out more »
+ Export Events