Transition Houston Meeting: If you're not for Zero Waste, how much are you for?
May 2, 2017 @ 6:30 pm

-

8:30 pm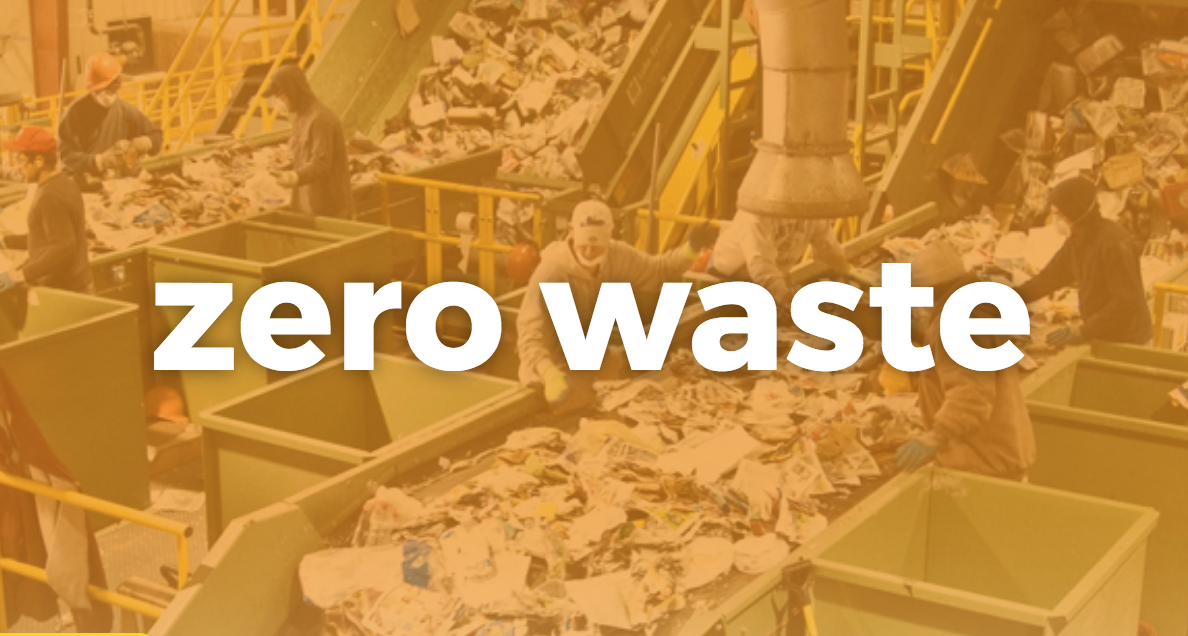 Join Transition Houston on Tuesday, May 2nd as we welcome Melanie Scruggs of the Texas Campaign for the Environment who will present details of Houston's adoption of a Zero Waste Plan!
Socializing starts at 6:30pm and the meeting begins at 7:00pm at the Haven's Center, 1827 W Alabama St, Houston, TX 77098.
What is Zero Waste?
The big picture, long-term goal to eliminate 90% of waste or more from landfills and incinerators is often called "Zero Waste." This has many benefits because the way we manage our resources impacts the environment on so many levels.
Communities and businesses around the world have adopted Zero Waste Plans that combine waste reduction, re-use, recycling, and composting to divert 90% or more of materials away from landfills and incinerators, create jobs and protect the environment. Major cities like Los Angeles and New York, as well as Texas cities like Dallas, San Antonio and Austin have all passed Zero Waste plans. San Antonio and Austin already are piloting curbside compost collection bins! A typical Zero Waste goal is to divert 90% of waste from landfills and incinerators by a specific year. Several U.S. cities have already reached 70% or 80% with recycling and composting city-wide. If they can do it, so can Houston!
Call to Action
We are calling on Mayor Turner and City Council to take the next step toward Zero Waste in Houston by establishing a Zero Waste goal.