"Traces of the Trade: A Story from the Deep North"
February 11, 2020 @ 7:00 pm

-

9:00 pm

Free. RSVP required. Donations appreciated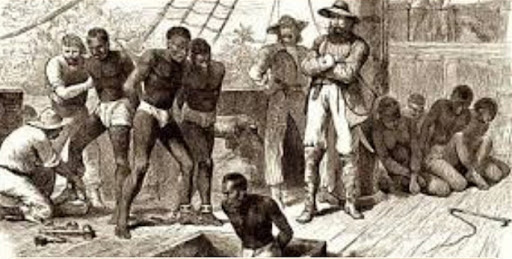 The Center for the Healing of Racism will celebrate Black History Month with a screening of the film "Traces of the Trade: A Story from the Deep North," on February 11, 2020 from 7:00 to 9:00 pm at 3412 Crawford Street, Houston 77054.  
The documentary follows filmmaker Katrina Browne as she discovers that her New England ancestors were the largest slave-trading family in U.S. history. She and nine cousins retrace the Triangle Trade and gain powerful new perspectives on the black/white divide.  The film will be followed by a dialogue.  
The event is free and open to the public, however, registration is required.

RSVP on our website: https://www.centerhealingracism.org/event/traces-of-the-trade-a-story-from-the-deep-north-film-screening-and-dialogue/#event_reg_form. Free parking available in HCC Lot #9, across from the venue. 
(713) 520-8226.