TCEQ and Valero Public Meeting on Hydrogen Cyanide
September 20, 2018 @ 7:00 pm

-

10:00 pm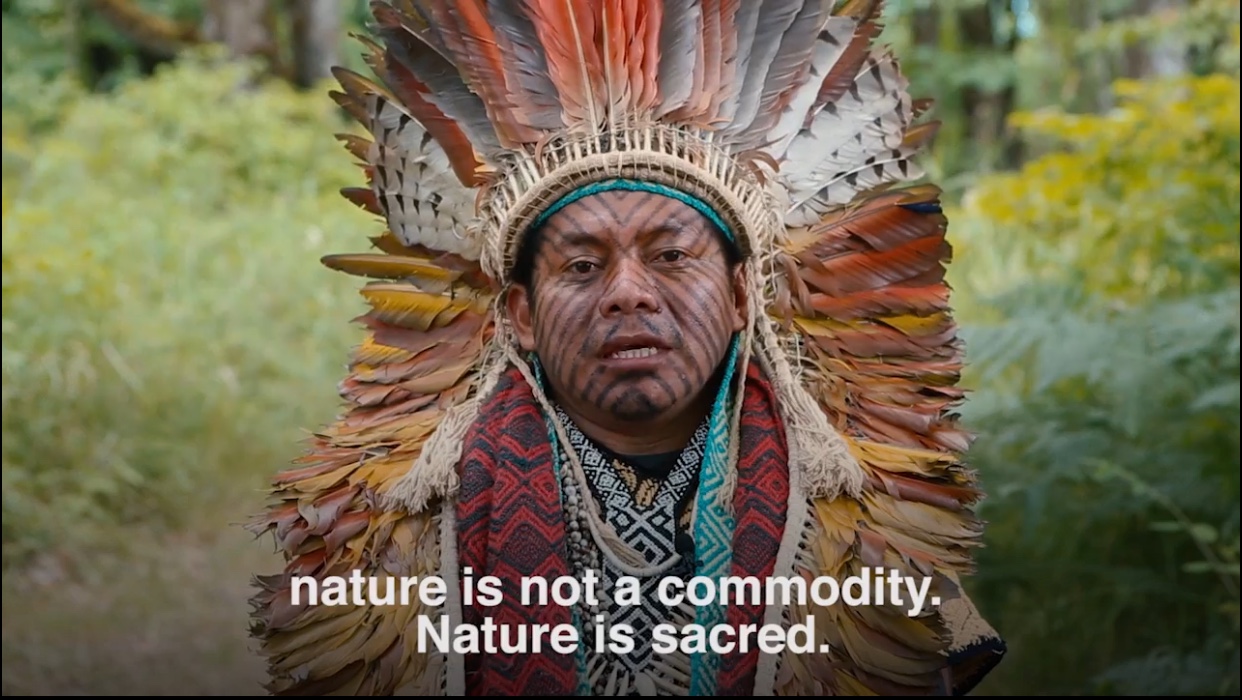 Hartman Park                                                    9311 E Avenue P
Houston, Texas 77012
TEJAS(Texas Environmental Justice Advocacy Services) has issued a call to action and Houston DSA EcoSocialists are responding! 
Valero has asked the TCEQ(Texas Commission on Environmental Quality) for an increase in the level of HYDROGEN CYANIDE emissions they can release, specifically 512 tons. Valero also wants to stop tracking its BENZENE emissions reductions, makes no sense right? 
So then let's show up in solidarity with Manchester residents and tell TCEQ and Valero that we're sick(literally) of disgustingly rich corporations killing everything on the planet in their pursuit of more wealth and power. 
Demand that TCEQ say NO to Valero!
-Hydrogen cyanide (AC) is a systemic chemical asphyxiant. It interferes with the normal use of oxygen by nearly every organ of the body. Exposure to hydrogen cyanide (AC) can be rapidly fatal. It has whole-body (systemic) effects, particularly affecting those organ systems most sensitive to low oxygen levels: the central nervous system (brain), the cardiovascular system (heart and blood vessels), and the pulmonary system (lungs). Hydrogen cyanide (AC) is a chemical warfare agent (military designation, AC). It is used commercially for fumigation, electroplating, mining, chemical synthesis, and the production of synthetic fibers, plastics, dyes, and pesticides. Hydrogen cyanide (AC) gas has a distinctive bitter almond odor (others describe a musty "old sneakers smell"), but a large proportion of people cannot detect it; the odor does not provide adequate warning of hazardous concentrations. It also has a bitter burning taste and is often used as a solution in water.
(from the CDC)
-Benzene is known to cause cancer, based on evidence from studies in both people and lab animals. The link between benzene and cancer has largely focused on leukemia and other cancers of blood cells. 
Long-term exposure to benzene mainly harms the bone marrow, the soft, inner parts of bones where new blood cells are made. This can result in: Anemia (a low red blood cell count), which can cause a person to feel weak and tired. A low white blood cell count, which can lower the body's ability to fight infections and might even be life-threatening. A low blood platelet count, which can lead to excess bruising and bleeding.
Breathing in high doses of benzene can affect the nervous system, which can lead to drowsiness, dizziness, headaches, tremors, confusion, and/or unconsciousness. Consuming foods or fluids contaminated with high levels of benzene can cause vomiting, stomach irritation, dizziness, sleepiness, convulsions, and rapid heart rate. In extreme cases, inhaling or swallowing very high levels of benzene can be deadly. Exposure to benzene liquid or vapor can irritate the skin, eyes, and throat. Skin exposure to benzene can result in redness and blisters. 
(from the ACS)