Take action for refugee rights!
January 4
@
7:00 pm
–
8:00 pm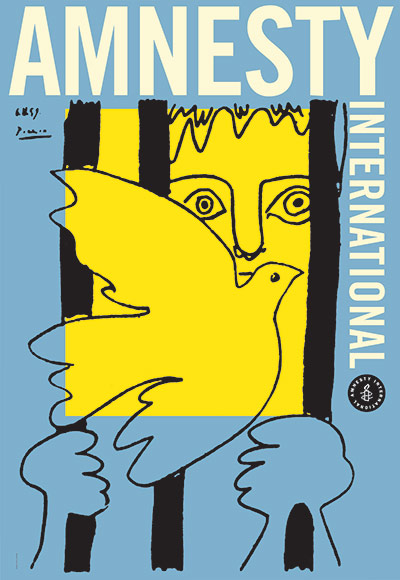 Join Amnesty International's Houston Local Group and take action for refugee rights!
When: Tuesday, January 4th at 7:00 PM
Where: The Tracy Gee Community Center
3599 Westcenter Drive,
Houston, Texas 77042
https://www.pct3.com/Community-Centers/Tracy-Gee-Community-Center
Come to our monthly activism event where we'll be:
Planning public actions for refugee and migrant rights in Houston
Advocating for better legislation and policies around refugee rights
Writing messages of solidarity folks currently being detained by ICE
Meet the group and learn how *you* can make a difference locally and globally !
This event is free and open to the public.
We ask the unvaccinated to please mask up. Parking is in back.
Learn more at: http://www.amnestyhouston.org/
Like us on Facebook: https://www.facebook.com/amnestyhouston23
Follow us on Twitter: https://twitter.com/AmnestyHouston
Email us: mail@amnestyhouston.org
Join our listserv: amnestyhouston-subscribe@yahoogroups.com