Student-Led Resistance to Voter Suppression, Then and Now
February 27
@
6:00 pm
–
8:00 pm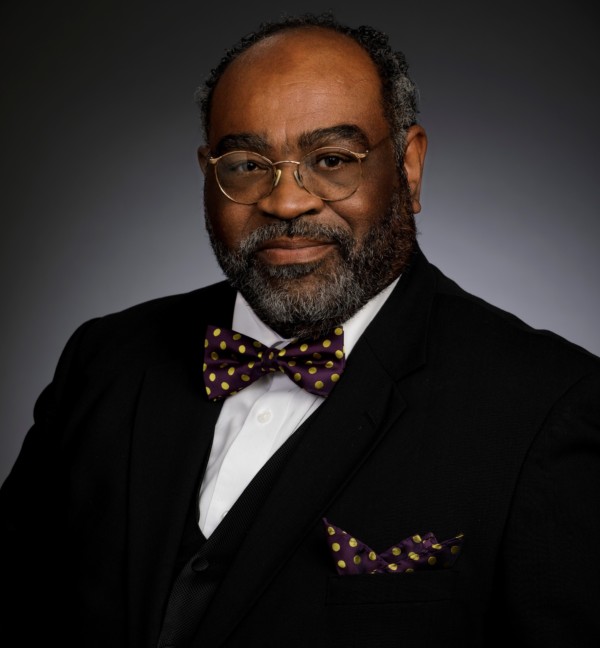 The history of voter suppression efforts on HBCU campuses is long and ugly, but there is an equally long history of student-led resistance. Please join the Center for the Healing of Racism on Monday, February 27, 2023, 6:00 to 8:00 PM (on Zoom), to hear Prairie View A&M professor Ron Goodwin, Ph.D. discuss the history of voter suppression and student resistance at Prairie View A&M in Texas.
D
r. Goodwin is an engaging, passionate, and authentic speaker who
will draw on the lessons of history to provide context for current efforts to restrict access to democracy for students of color and to perpetuate racism and racial disparities through interference in education. A facilitated dialogue will follow the presentation.
Ron Goodwin is an Associate Professor at Prairie View A&M University and a native of San Antonio, Texas. His research interests focus on the intersection of race and neighborhood development, the political impacts of the urban planning processes, and the cultural preservation of Texas' Black community through the New Deal's Slave Narratives. This event is free and open to the public, with donations encouraged. To receive a Zoom link please register — no later than February 26 — on our website:
https://www.centerhealingracism.org/event/student-led-resistance-to-voter-suppression-then-and-now-zoom/