Restorative Justice Collaborative of Houston Networking and Community Meeting
August 20, 2016 @ 10:00 am

-

12:00 pm

Free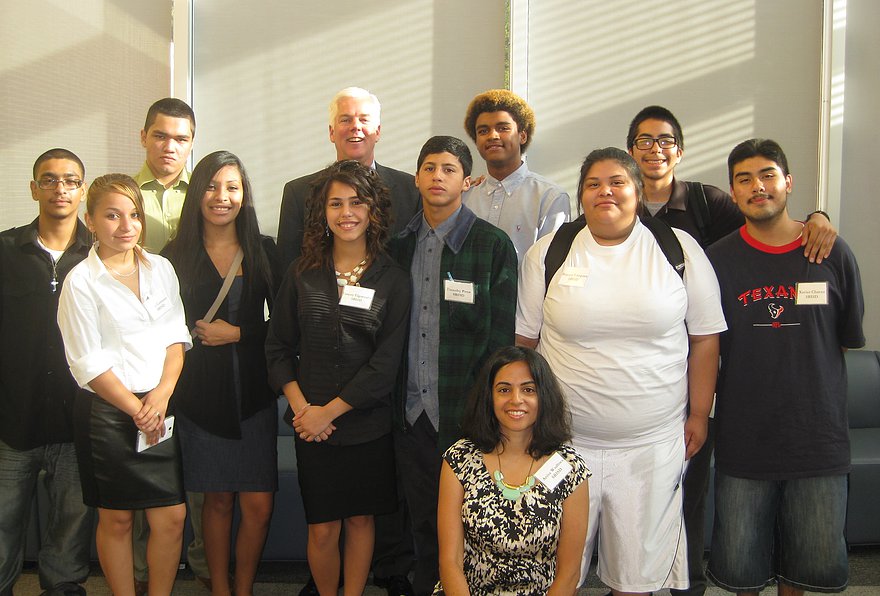 As many of us wind down the summer and begin to transition back to school, the time is ripe for reflection on the events of this summer and its implications for the work we do as teachers, administrators, counselors, and advocates for all children.  Talking about race, racism, and other forms of oppression can be difficult – but the conversations are critical to raising awareness in ourselves and those we serve.  Teaching about racial issues requires a sense of comfort in embracing our own fears about the topic; that takes courage and a belief that through discourse we can break down the walls of systemic oppression and build a critical consciousness that empowers individuals to make the world a stronger place.  Take some time between now and the start of the school year to reflect and consider how you will join in the conversation and build the relationships essential to making the world a place that is safe for all people.  We hope to see you at our next meeting on Saturday August 20th (info below) to join us in doing just that.
Upcoming Events with the Collaborative and Beyond
Previous Meeting Notes
The Collaborative will hold meetings at different community spaces around the city to engage more people and truly make the organization a Collaborative.  We hope these changes will allow more voices at the table so that multiple stakeholders can collaborate to spread restorative practices throughout the city.  We are seeking members of a leadership team who would facilitate these monthly meetings (on a rotating basis).
If you are interested in joining the leadership team to facilitate monthly meetings, please email us at restorativehouston@gmail.com or let us know at the next meeting.
Restorative Justice News and Resources
Check out these resources for educators: