Race, Film and Reconciliation
April 6, 2018 @ 6:30 pm

-

April 7, 2018 @ 4:00 pm

$25 – $30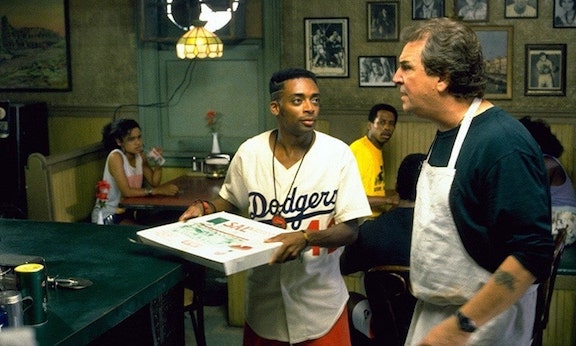 Race, Film and Reconciliation
A look at our culture from 1968 to 2018
Movies play a vital role in documenting history in the United States. For years, such films have sparked controversy and conversation.
Join Dr. Greg Garrett and guest panelists for this challenging and enlightening two-day event: Friday – Saturday, April 6 and 7, at the Hines Center in Downtown Houston. We are thrilled to host an event that will highlight culture and ignite dialogue for months to come.
This two part event will feature three notable movies addressing race and reconciliation in America, interspersed with commentary by Dr. Garrett and guest panelists to be announced. Refreshments and lunch on Saturday are included in the price for this event.
Friday, April 6 – 6:30 pm, screening and discussion, Guess Who's Coming to Dinner (1967)
Saturday, April 7 – 9:00 am, light breakfast, screening and discussion, Do the Right Thing (1989)
11:30 am, lunch and further discussion
12:30 pm, screening and discussion, Get Out (2017)
About our speaker – Dr. Greg Garrett has recently presented on race and film at a conference in Washington, DC, sponsored by Baylor University, Washington National Cathedral and the Austin Film Festival. He is Professor of English at Baylor University and, according to BBC Radio, one of America's most important voices on faith and culture.
Tickets are $25, members, $30, non-members, and can be purchased via our website at www.hinescenter.org/program/raceandfilm  
PARKING FREE – in the Christ Church Cathedral garage at 511 San Jacinto Street
This event is co-sponsored by Christ Cathedral Church, Alliance for Compassion & Tolerance and Interfaith Ministries of Houston.