International Workers Day/ Day Without Immigrants
May 1, 2017 @ 5:30 pm

-

8:00 pm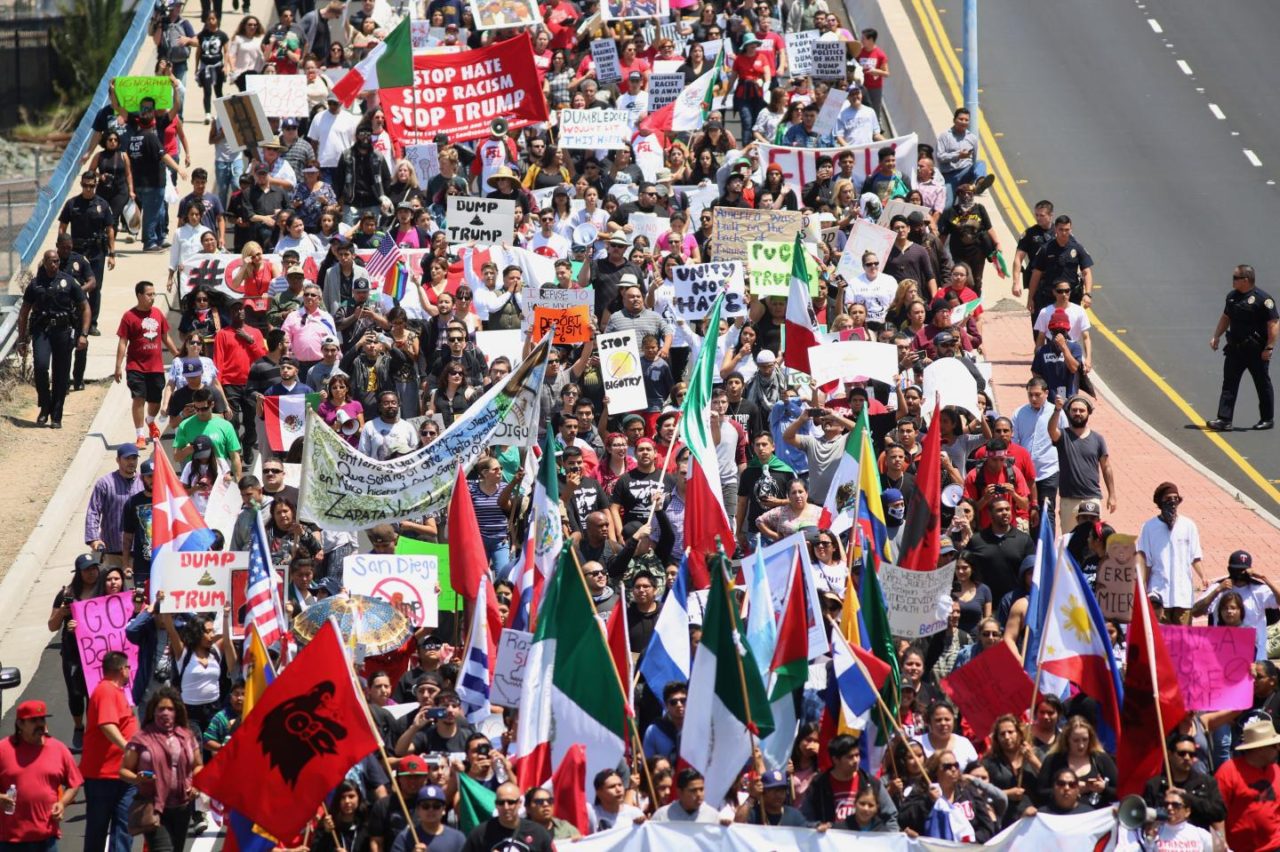 International Workers Day/A Day Without Immigrants
An International Workers Day/A Day Without Immigrants Rally will be held on May 1, 2017, 5:30-8:00 pm, at Guadalupe Plaza, 2311 Runnels Street, in Houston. This event will highlight the historic achievements and contemporary struggles of workers of all nationalities, as well as the imperative need for solidarity with our immigrant sisters and brothers, who are increasingly under attack. Working class, this is your cause! Join us!
The Rally will include speakers from sponsoring organizations, poets/spoken word artists, musicians, banners and signs, chants, and much more. This event is being organized by and for workers, whose labor makes life, society, and aspirations for a better future possible. There will be no government officials or politicians on the platform, but workers of all backgrounds are welcome.
Together, we will demand: Unite against Trump! Stop the deportations! Stop racist police terror! Black and Brown lives matter! Defend the Muslim community! Stop the attacks on women and the LGBT communities! Fight for $15/hour minimum wage, jobs for all, and the right to a union! Housing, health care, education, and retirement security for all! Stop the rise of fascism! End U.S. imperialist wars! Stop the destruction of Mother Earth! End capitalism before it ends us!
The Rally is being organized by Asamblea Popular de Houston, Brown Berets de TejAztlan, Freedom Road Socialist Organization, Houston Communist Party, Houston Socialist Movement, International Alliance in Support of Workers in Iran-Canada, International Socialist Organization, Latinos Inmigrantes Triunfadores, MORENA-Houston SE, Organizacion Latino Americana Pro-Derecho Del Inmigrante, Party for Socialism and Liberation, People's New Black Panther Party, and Students for a Democratic Society (list in formation). Other organizations are invited to join the list of sponsors, provide a speaker for the event, and mobilize members to participate. For more information on the Rally, please call 832.692.2306, 713.447.4106, 832.660.3084, or 832.846.6720.