Houston Urban Gardener Meeting
June 13, 2016 @ 6:30 pm

-

8:00 pm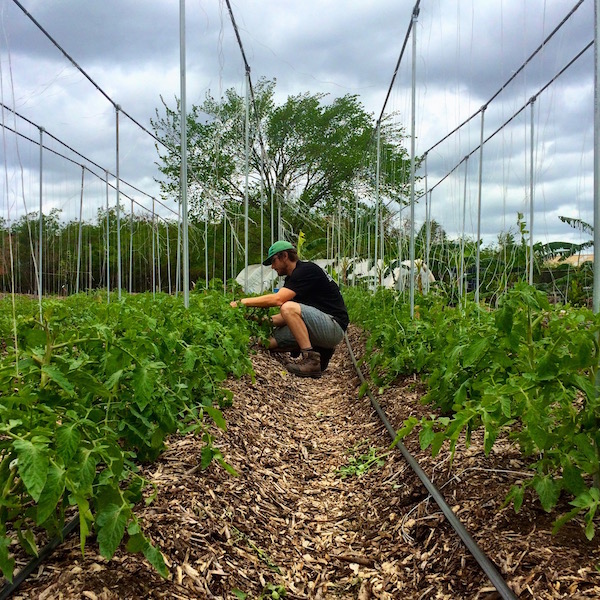 This month Andrew Cobb will present on his apprenticeship at the Possibility Alliance (PA), a electric free and low petroleum permaculture farm in Missouri. At the farm they cooked by wood fire, made wattle fences from the forest, raised animals, and hosted visitors looking to learn about nonviolent living. The PA operated on the gift economy, so money was rarely used, but plenty of work was done by the community to meet their own needs and those of their neighbors.
Andrew will also share about his garden installation work, which merges techniques from local farms (Sown and Grown and Finca Tres Robles) to create a long term soil building technique that suppresses weeds, saves on soil costs, and is a hotbed for worms.
Andrew Cobb is a Houston native who worked in IT out of school, but later awakened to the joys of being outside and growing food with others. He is currently cultivating a food forest on a house lot in 3rd Ward, teaching fermentation classes at Finca Tres Robles, and installing home gardens.