Greater Houston Coalition for Justice: News Conference
April 16, 2019 @ 10:00 am
Free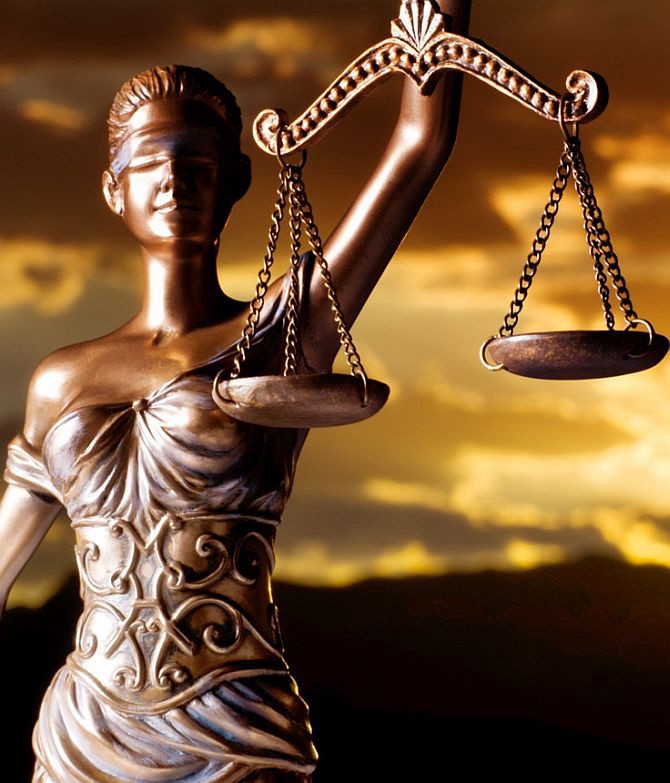 News Conference
Alert
Immediate Release                                                                                      Contact Person
April 15, 2019                                                                                                 Johnny N. Mata (832) 723-3110

The Greater Houston Coalition for Justice, call for state and congressional hearings as a results of the explosion at the KMCO facility and the Intercontinental Terminals Co. plant in Deer Park.
Houston,
The Gulf Coast community has been hostage for too long and the consequences are to great to continue the practice of historicallyuser-friendly EPA and Texas Commission on Environmental Quality bureaucracy.
State and congressional elected officials should listen, address and take action on environmental concerns to avoid continuous catastrophe  incidents that erode the health and quality of life of gulf coast residents.
State and congressional  hearings must/should address the following;
1. How the memorandum of understanding between EPA and Texas Commission on Environmental Quality and EPA bureaucracy endanger the lives of residents in the Gulf Coast of Texas.
2.  Should make public the dangerous hidden chemicals
3. Eliminate/amend  state and federal laws that maintain the loop holes
that thwart criminal prosecutions of Refinery Industry officials.
The news conference is scheduled for;
Tuesday, April 16, 2019
10:00 a.m.
TBH
333 S. Jensen Drive
Houston, Texas 77002
Preparations are underway to invite Texas state and congressional elected officials to pledge and listen to the community residents, community leaders concerns and act to protect voters interest.