Ghosts of Sugar Land
December 21, 2019 @ 2:00 pm

-

4:00 pm

Free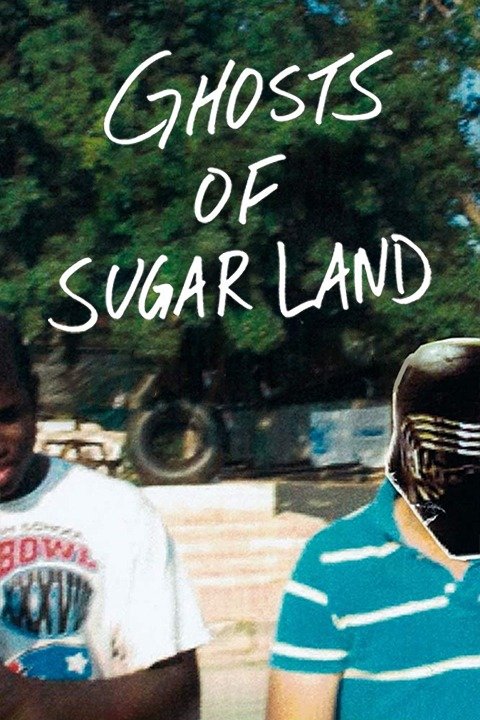 Free Admission
• A panel discussion follows the screening
Ghosts of Sugar Land examines the radicalization of a young American Muslim. Through interviews with his friends, the documentary tells the story of "Mark," who converted to Islam before college and became radicalized shortly thereafter. A number of years ago, through Facebook posts, "Mark" stated that he crossed over from Turkey to the "Islamic State." His friends from Sugar Land, Texas—all masked to protect their identities—hypothesize about what may have happened that led their friend to join ISIS. Ghosts of Sugar Land won the Nonfiction Jury Award for Short Film at the 2019 Sundance Film Festival.
• "A personal drama with a geopolitical scope" —New Yorker 
• "Ghosts of Sugar Land tells an essential story of betrayal and Islamic identity" —Vanity Fair
About the Director
Bassam Tariq is an independent filmmaker and producer born in Karachi, Pakistan. Tariq co-directed and produced the Sundance-funded documentary These Birds Walk with Omar Mullick and was named in Filmmaker Magazine's "25 New Faces of Independent Film" in 2012. Tariq's works aim to uncover the diversity of Muslim life and experience. In addition to making films, he blogs and writes; co-founded a halal butcher shop; and is a TED fellow. Tariq lives in New York City with his wife and son.