Defend Abortion Rights! Defeat the Threat of Fascism!
July 9, 2022
@
2:00 pm
–
4:00 pm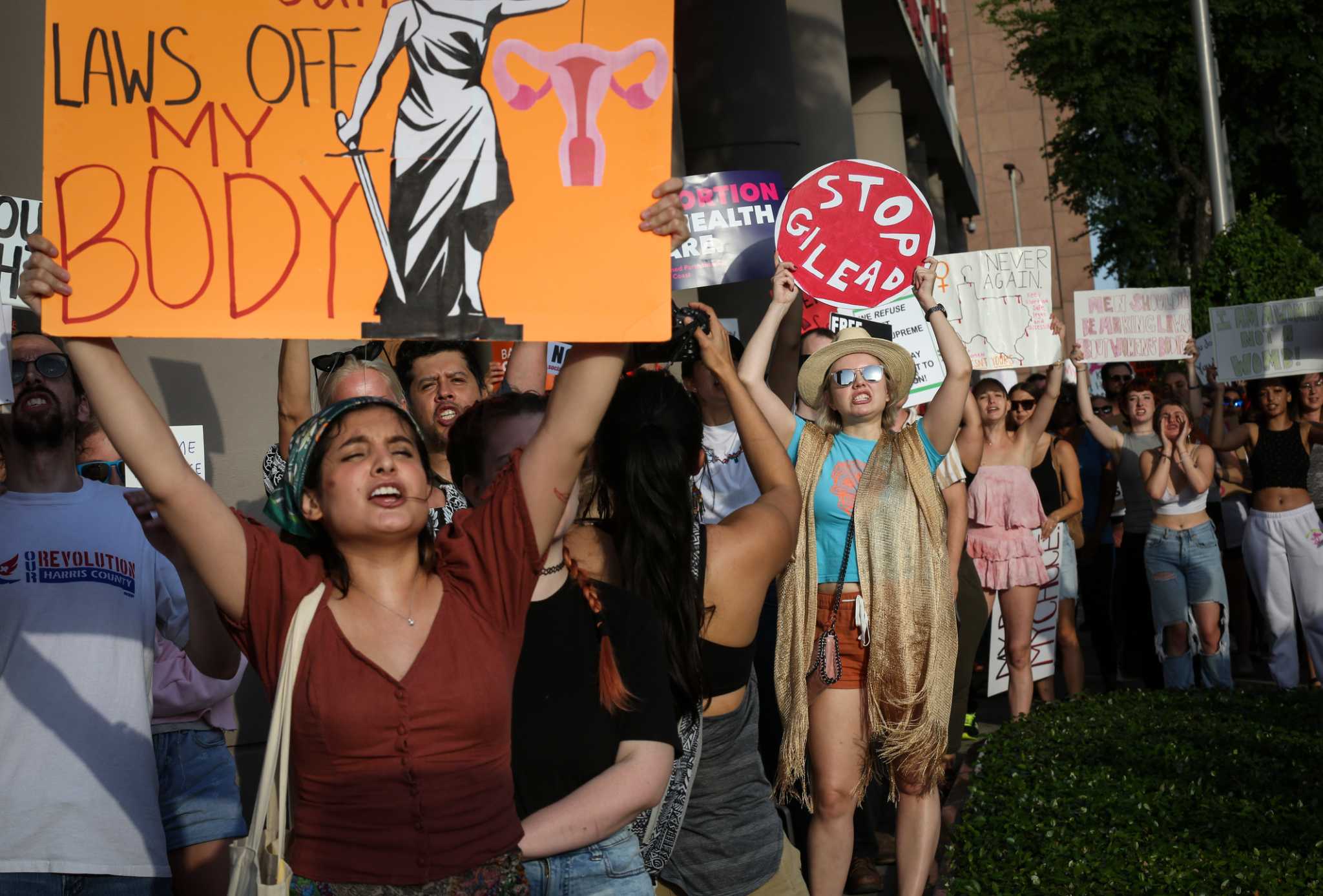 Everyone who supports abortion rights is invited to participate in an energetic demonstration on Saturday, July 9, at 2 pm at the federal courthouse at 515 Rusk Street. Speakers will share their perspectives on the kind of movement needed to defend abortion rights and defeat the threat of fascism. We will do a lot of chanting. And our sound system will ensure that everyone in the area can hear what we are saying!
This event is being organized by Houston United Front Against Fascism Houston Socialist Movement. If your group would like to endorse the demonstration or if you would like more information, please send us a message or email us at HUFAF@protonmail.com.