Amnesty International, Houston local 23 monthly meeting
October 5, 2021
@
6:00 pm
–
8:30 pm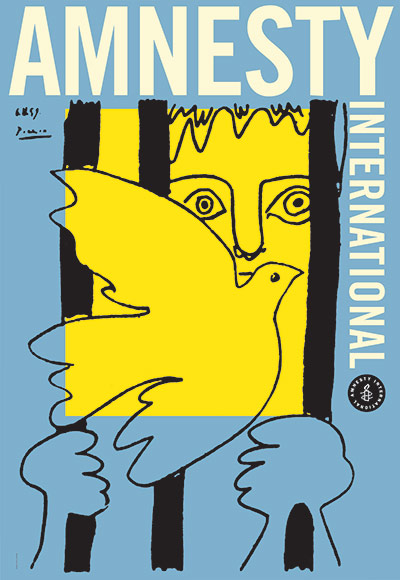 Feel free to share and repost;
Please attend
Free and open to the public;
Amnesty International, Houston local 23
monthly meeting.
We resume "in person" meetings
Tuesday, October 5th
at 6:00 PM
at the
The Tracy Gee Community Center
3599 Westcenter Drive, Houston, Texas 77042
We ask the unvaccinated to please mask up.
Parking is in back.
Food, Drink & Information re: the
initiatives we defend and support!
Meet us & learn how *you* can make a difference
locally and globally !
For more, find us on Facebook , Twitter, or email us;
"You must be the change you wish to see in the world."
~Mahatma Gandhi